Regular price
$179.98 USD
Regular price
$199.98 USD
Sale price
$179.98 USD
Unit price
per
Sale
Sold out
Free shipping in US except Hawaii and Alaska
Lifetime meter replacement and Complimentary replacement of expired strips with your next strip order - HeartsWarranty

5 SEC TESTING TIME - coated with gold and laser engraving technology

Room temperature storage for strips. 35.6 °F to 86 °F (2 °C to 30 °C)

Lactate Testing : 0.8 uL – 5 sec : Measurement range : 0.3 ~ 22 mmol/L

HeartsCare C1 meter is working with all HeartsCare test strips.

FDA registered

FSA or HSA eligible

Individual strip packages for enhancing storage stability
Share
View full details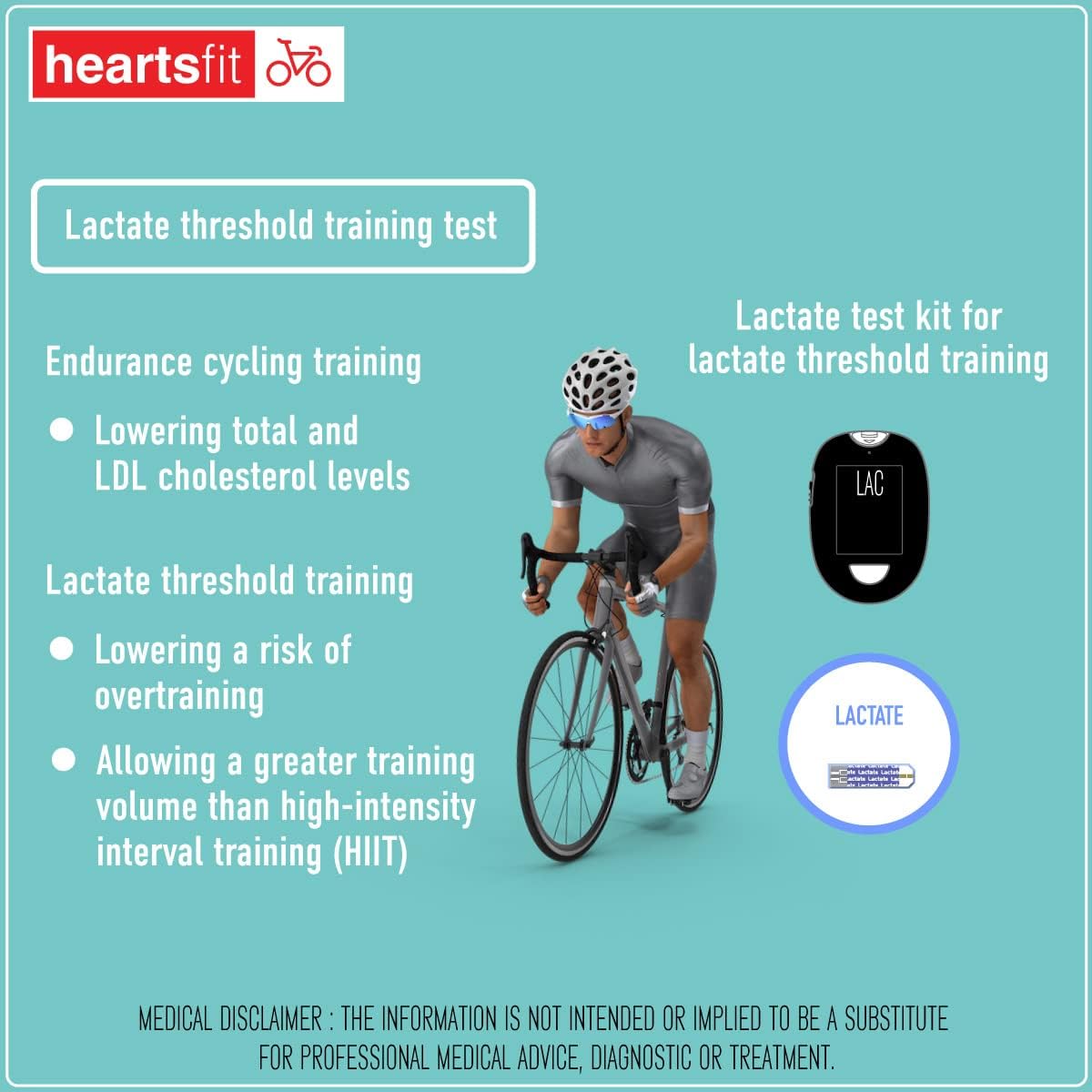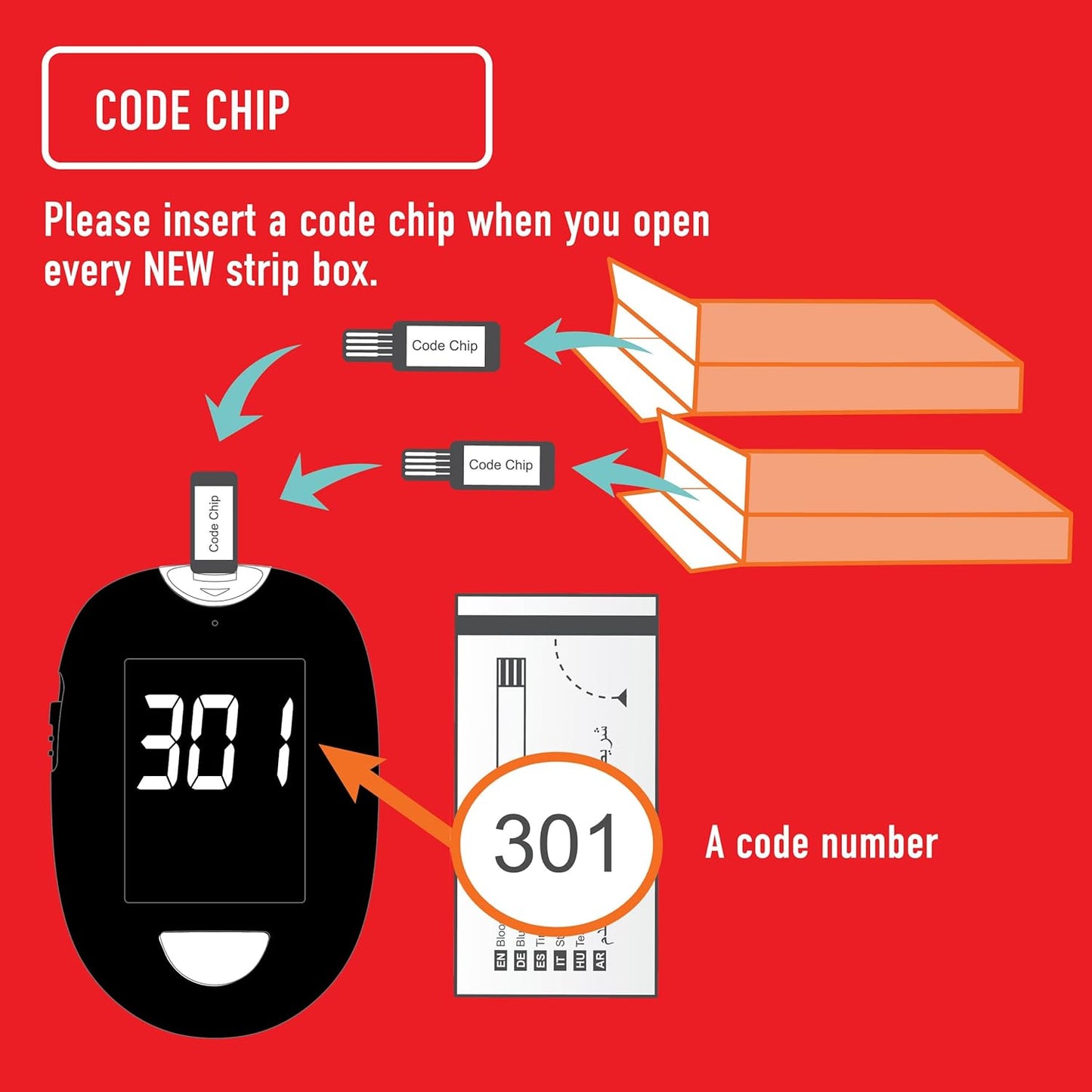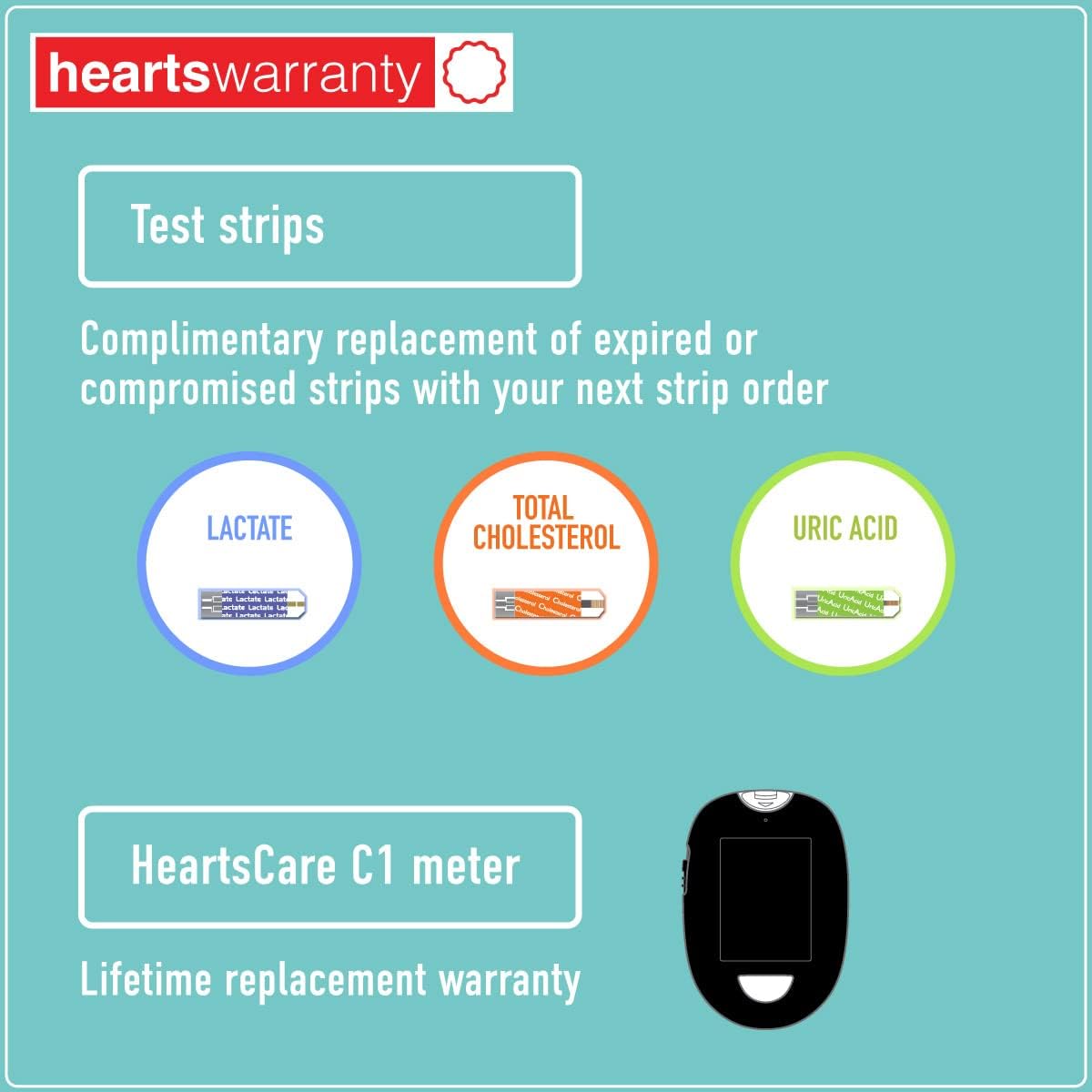 Quick shopping and the monitor works perfect out of the box. Clear instructions and easy to use.
lactate tolerance workout
I'm trying to get back in to shape (middle distance running) after a hiatus of a couple of years and needed a lactate meter to guide my training and measure my progress and training effect. I really like using this lactate meter. It's fast: 5 seconds to get a reading. It also comes with everything out of the box: reusable lancet device, single use sterile needles for the lancet device, batteries for the meter. I've used it on different occasions now and the measurements seem to correspond to my expectations for the given workout. In the images attached are 3 different results across a wide range: one at rest (1.4 mmol/L), one after a threshold workout (3.4 mmol/L) and one after a lactate tolerance workout on the track (17.2 mmol/L).